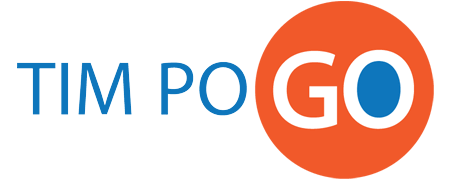 The New TimPogo.com is coming soon!
Let's face it.  My last website became an antique, and it was time to revamp it.
But as we all know, that takes forever!  At least it does for me, because I'm rudimentary in the world of website building, to say the least. 
In the meantime, some of my recent stuff is on my Vimeo page.
And if you're in need of someone gregarious, quick, relatable, inquisitive, and sometimes even witty to be the presenter/host, interviewer, producer, music curator, field producer or production manager of your next TV/video/digital production or live event…let's talk!